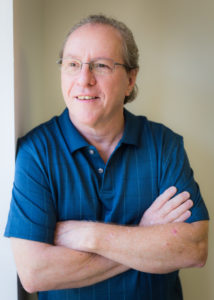 William S. O'Malley
Licensed Massage Therapist
EMAIL BILL
Bill has specialized in injury rehab and pain mitigation for over 25 years working with a wide range of clients from professional and Olympic athletes to the weekend warrior. He has extensive experience reducing trauma incurred from accident or injury and clients rave about his ability to alleviate migraine symptoms. Bill graduated in 1990 from the Boulder College of Massage Therapy.
Bill is available by appointment only Monday – Saturday from 8am to 8pm.
Set Your Appointment Now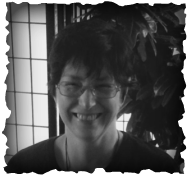 Carol Howard 
Licensed Massage Therapist, Certified Advanced Myofascial Techniques
Practicing toward Certification in Craniosacral Therapy with Upledger Institute International
EMAIL CAROL
Carol graduated from the Denver School of Massage Therapy's Professional Program in Westminster
Graduated from the Utah College of Massage Therapy's Master Bodyworker Program
Received Certification in Advanced Myofascial Techniques (CAMT) from Advanced-Trainings
Carol offers therapeutic massage for relaxation, stress-reduction, injury recovery, trauma release, and ongoing chronic issues, as well as Craniosacral Therapy, Prenatal Massage, and area-specific work. Her ongoing mantra is "happy to help".
Carol is available by appointment only on  Wednesdays 10 am – 1 pm, Thursdays 3 pm – 9 pm, and Saturdays 2 pm – 6 pm
Massage Therapists
July 12, 2016